"Die Linke Ist Tot! Es Lebe Die Linke!"
Die Platypus Affiliated Society organisiert Lesekreise, öffentliche Veranstaltungen, Vorträge, Forschung und Journalismus im Hinblick auf überkommene, ungelöste Probleme und Aufgaben der "Alten" (1920er-30er), "Neuen" (1960er-70er) und post-politischen (1980er-90er) Linken und der Möglichkeiten für emanzipatorische Politik heute.
February 15, 2017
In der vorlesungsfreien Zeit zwischen Winter- und Sommersemester 2017 möchten wir uns mit dem Verhältnis von...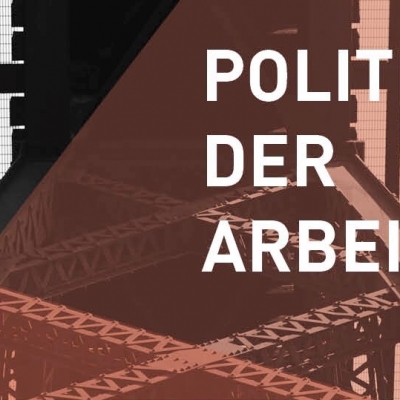 January 18, 2017
Auf der dritten jährlichen Convention, die in der School of the Art Institute of Chicago zwischen...
Wöchentliche Coffee Break
Frankfurt
Jeden Montag 14:30 Uhr
Eisenhower Rotunde